Intelligence Informed Decision Making
We support clients across an array of industries and provide them with up-to-date security and situational risk intelligence which informs critical operational decisions.
Background
Our client, a luxury cruise liner, calls at ports throughout Europe, Middle East, South Pacific, the Caribbean, and Central America uses our intelligence services to provide risk information which determines where to stop and what additional mitigation security measures may be required to ensure the safety of their passengers.
Our client contacted us at the beginning of April (2023) expressing concerns over scheduled stops they were due to make late May in Israel.
Travel Risk in Israel
Since its creation in 1948, Israel has had a turbulent history characterised by war, instability and faltering peace processes with Palestine and the wider Arab world. Israel functions as a coherent and developed territorial entity, with a stable elected government and levels of crime comparable to cities in Europe. Gaza Strip militant groups periodically fire missiles indiscriminately into southern Israel.
In Israel itself, public disaffection, corruption scandals, the rising cost of living and the deterioration of public services are further sources of political instability. Tel Aviv is sporadically hit by episodes of mass, albeit non-violent, anti-government protests. Protests are frequently held in Jerusalem after the Friday prayers, including destinations that are popular with tourists, such as the old city.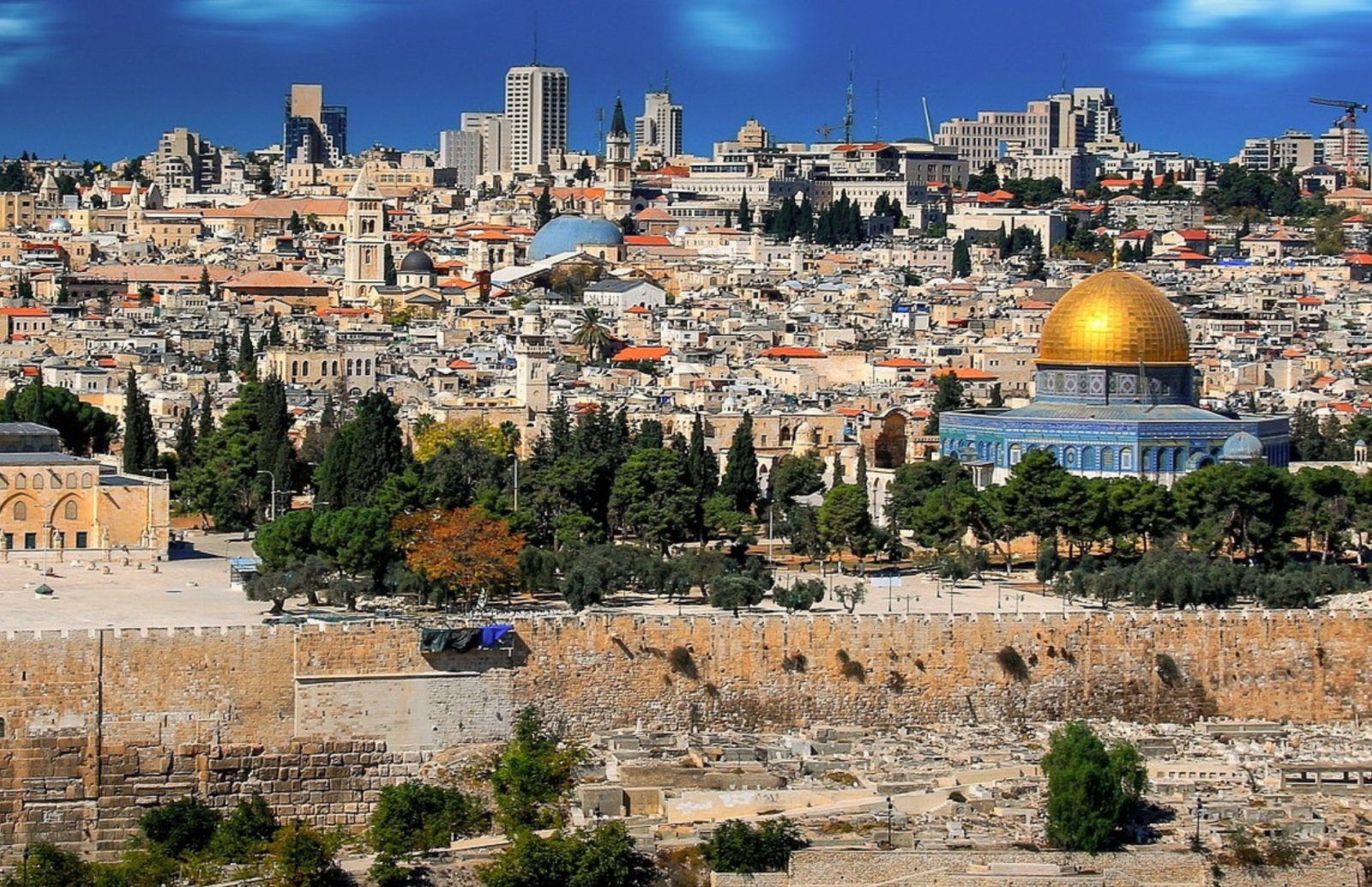 Heightened Concerns
The client had read media reports regarding rockets being fired from Gaza and Lebanon and a second Israeli raid on al-Aqsa mosque.
The increase in violence during the Muslim holy month of Ramadan and the beginning of the Jewish Passover holiday came after a year of ongoing conflict. Similarly in 2021, when clashes at al-Aqsa during Ramadan led to an 11-day war between Israel and Hamas.
Tensions were noticeably rising and there were fears of it escalating even further.
Request for Intelligence
The cruise liner's main priority is the safety of their passengers and crew when going ashore. Our client regularly requires country, port and route threat assessments for journeys they are making and onshore excursions they are planning. Our team provide informative and comprehensive reports and in addition, offer advisory and update assessments / briefings as, certainly the case in Israel, situations change rapidly.
The Support
Securewest provided a threat assessment for Israel focusing on ports and areas of interest specific to the client. Our report covered risk in terms of civil unrest, crime, environment, health and medical, infrastructure and transport, insurgency and armed conflict, international relations, kidnap, political stability and terrorism. It also provided information on and assessment of recent incidents in the vicinity. There were detailed sections for shore excursion locations such as the Old City of Jerusalem and the cross-border tours they offer so the border with Jordan.
Key to this brief was the risk of increased tension and violence around or during Ramadan (22 March to 20 April 2023) and Israel Independence Day (25/26 April 2023). The threat assessment contained details of what parts of the country would be vulnerable to increased risk during this period and recommendations for travellers.
After the initial Israel threat report the circumstances in the country were continually evolving therefore there was a requirement for monitoring and daily assessments, these were conducted through emails or virtual briefings. Each security alert was noted and assessed.
The client required supplementary information on the ports of Haifa and Ashdod, Jerusalem and Jordan from a security and operational risk perspective with what is going on.
"Thank you for your "quick assessments" regarding Israel and the situation.  They were helpful to our decision-making regarding port calls in Israel, that were executed without issue. 
Your information was also helpful to me when I was engaging with other cruise lines operating in the area."
Director, Marine, Safety & Environmental Operations
The Outcome
At the time of writing, Israel and the Palestinian militant group Islamic Jihad are observing an Egyptian mediated ceasefire, which came into effect on Saturday 13th May 22:00 local time.
After careful consideration of the assessments provided by Securewest and frequent consultation with our Operations Manager, the client made their decision with regards to the proposed port calls and shore excursions, ensuring that extra precautions are in place to mitigate the risk to their passengers and crew.
Intelligence Service
Get in touch
Find out how we can safeguard your people, assets and reputation from harm.
Intelligence Services