Maritime is a £12bn export industry for the UK and those exports are driven by exhibitions, missions, conferences and sales trips. For now, that traditional model of selling is on hold but one day we'll get back to travelling. 
With that in mind, the Society of Maritime Industries (SMI) invited Securewest International to hold a briefing session on how to responsibly plan and manage travel.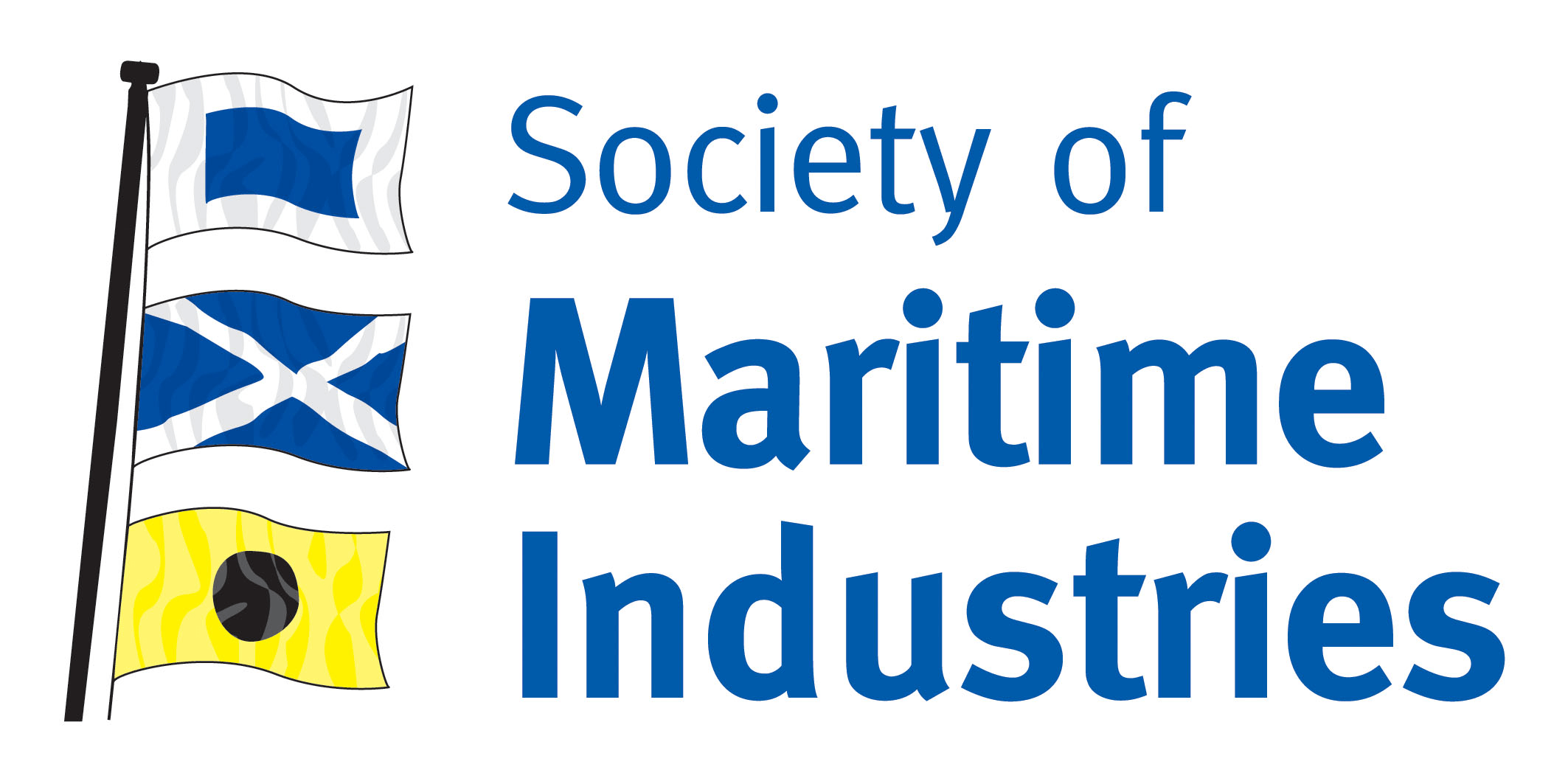 The companies that joined the session would normally have in the region of 2,700 employees travelling worldwide.  How do you go about getting those staff back out there and winning deals and earning revenue?
The link to the recording is here. The password is 9G!o1$?u
Tom Chant, Chief Executive of the SMI, said:
"Understanding your duty of care responsibilities and limitations of your travel insurance is really important and reduces traveller anxiety.  Plus, when the time is right it will help get your teams out there generating revenue again."
Damian Taylor, Director of Strategic Services at Securewest International, said:
"Thank you to everyone one who registered for the webinar and we hope that you were able to learn from the discussion and broaden your knowledge around travel risk management, especially in the new world of travel we now face. We know it can be a daunting task to ensure robust plans and procedures are in place but it is even more essential now to prepare and safeguard your employees to ensure your duty of care obligations are covered."
About Securewest:
Securewest is a specialist global risk management consultancy. We have been supporting our clients to succeed in a volatile world, on land and at sea, for over 30 years.
About The Society of Maritime Industries (SMI):
SMI is the voice of the UK's maritime engineering and business sector promoting and supporting companies which design, build, refit and modernise ships, and supply equipment and services for all types of commercial and naval ships, ports and terminals infrastructure, offshore oil & gas, maritime security & safety, marine science and technology, maritime autonomous systems and marine renewable energy.