The Securewest Global Response Centre (GRC) recorded one maritime related incident during the reporting period of 09 – 15 December 2019.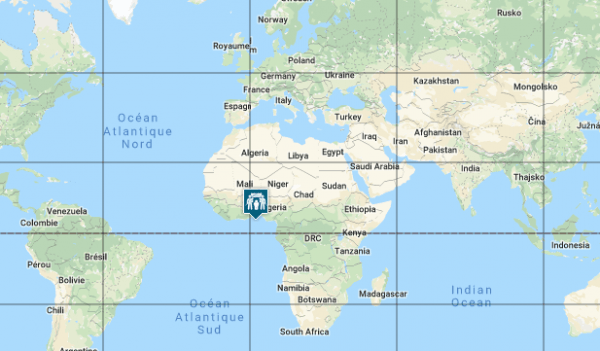 On 15-Dec-19 – Kidnapping – a MV was attacked in position 04 23 00 N, 002 03 00 E, approximately 110 nm S of Cotonou, Benin, Africa. 20 crew have been reported kidnapped, with initial reports stating that all but one crew were taken hostage.
Key:

Kidnapping: Unauthorized forcible removal of persons belonging to the vessel from it.

We provide a wide range of Maritime Security and Intelligence services. For further details please contact +44 (0)1548 856 001 or email us.