The Securewest Global Response Centre (GRC) recorded three maritime related incidents during the reporting period of 18-24 November 2019.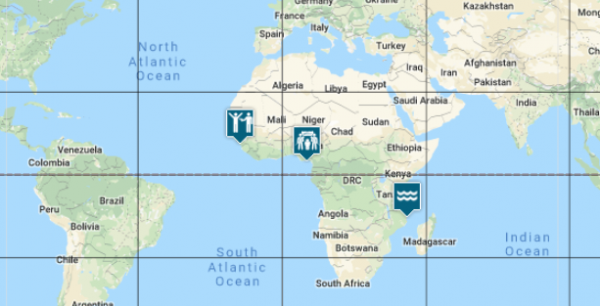 On 19-Nov-19 – Boarding – Duty crew on board bulk carrier BALTIC anchored in Mozambique noticed an unauthorised person on the forecastle deck and raised the alarm. Crew mustered and a search carried out, but the person escaped.
On 20-Nov-19 – Kidnapping – A MV was attacked approximately 30nm W of Malabo. Of 15 crew, seven were kidnapped, eight managed to hide inside ship's compartments and avoid captivity.
On 21-Nov-19 – Robbery – A MV was boarded by 5 armed men in Conakry Anchorage, Guinea. The incident has been classed as a robbery, crew reported safe.
Key:

Kidnapping: Unauthorised forcible removal of persons belonging to the vessel from it.


Boarding: Unauthorised boarding of a vessel by persons not part of its complement without successfully taking control of the vessel.


Robbery: Theft from a vessel or from persons aboard the vessel.
We provide a wide range of Maritime Security and Intelligence services. For further details please contact +44 (0)1548 856 001 or email us.